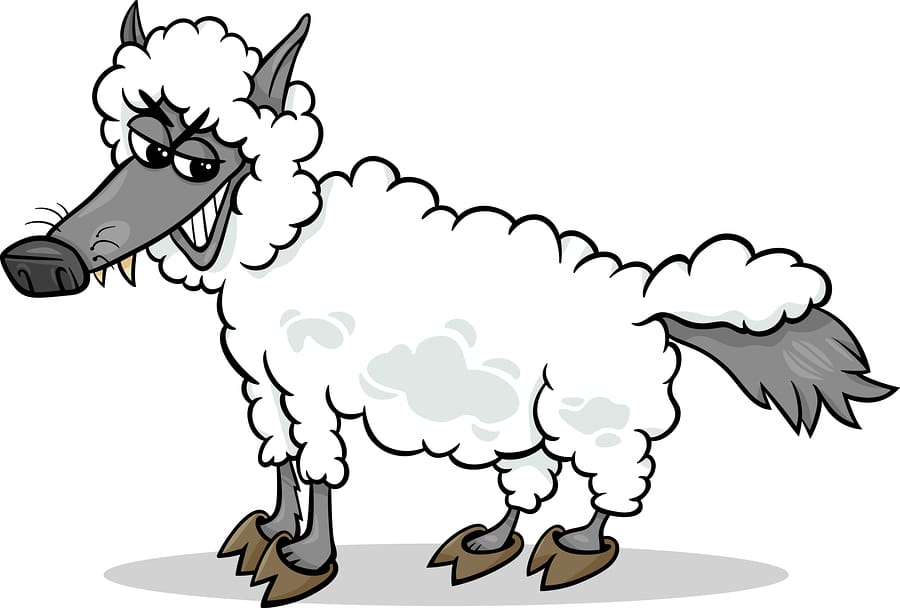 Just a quick heads up on this MLM scam that is based in Texas and luring foreign teachers into their web of deceit. Any and all scam sites carry all the details. Here is just one of many, so spread the word and warn your friends boys and girls.
http://www.realscam.com/f9/world-ventures-make-living-living-just-living-mlm-recruiter-111/
Looking For The 2018 CFTU Blacklist?
Click Below
Looking For the Free 2018 China Labor & Visa Laws In English?
Click Below
Want A Second Opinion?
2018 UPDATE: CFTU WHITE LIST NOW EXCEEDS 2000
HONEST & ETHICAL CHINA EXPAT EMPLOYERS
©
Copyright 2010- 2018 by CFTU - Reproduction with Source Credits Authorized